Restaurant and pub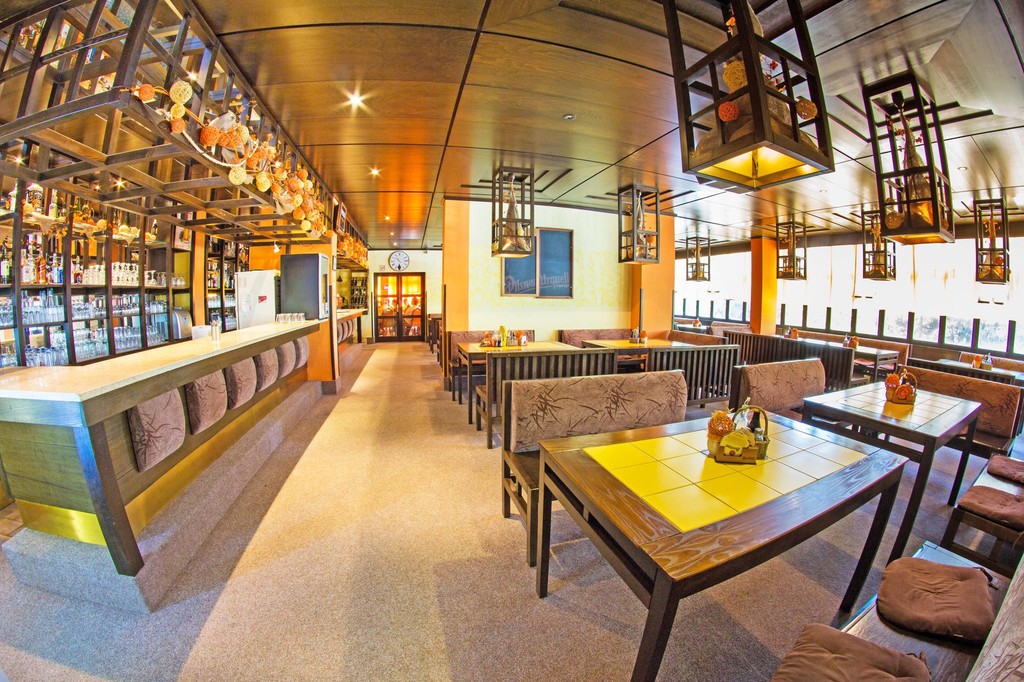 In addition, the hotel's restaurant and lounge with a children's area there is also a pub with a summer terrace where you can enjoy traditional year Czech cuisine at popular prices.
You also have the opportunity to visit the Bowling bar, where the rich dining voucher and a lot of fun, we offer a great selection of mixed drinks.
After the agreement for wedding receptions, birthdays, training, etc.